Aisha Huang and her sponsors have done more damage to Ghana than Akuapem Poloo; pardon her — Franklin Cudjoe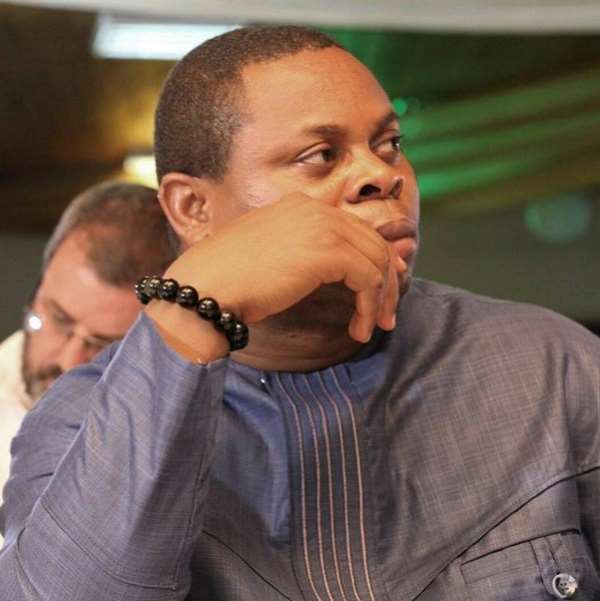 Listen to article
More prominent Ghanaian voices are wading into the conviction of Rosemond Brown, known widely as Akuapem Poloo.
Latest to join calls for her pardon is the founding President of IMANI Africa, Franklin Cudjoe.
On his social media handles, Mr Cudjoe said even galamsey queenpin Aisha Huang and her sponsors have done more damage to the country than Akuapem Poloo yet she was pardoned.
"Galamsey, Aisha Huang and her sponsors have done more damage perpetuating poverty and scarring our consciences than Akuapem Polo's."
He is therefore calling on authorities to give her a second chance.
"Akuapem Polo deserves a second chance. May she be pardoned."
Many other influential voices have also called on authorities to pardon her arguing that it will be unwise to separate her from her 7-year-old son.
Rapper Sarkodie described her conviction as harsh and also wants authorities to pardon her.
Social media especially Twitter is awashed with calls by Ghanaians to the court to take a second look at her sentencing.
The hashtags #FreeAkuapemPoloo and #MercyForAkuapem Poloo are trending on Twitter.
The actress faced three charges of publication of obscene materials, engaging in domestic violence, a conduct that in any way undermines another person's privacy or integrity and engaging in domestic violence namely conduct that in any way detracts or is likely to detract from another person's dignity and worth as a human being.
She initially pleaded not guilty to the charges but later changed her plea.
She was arrested after publishing a naked picture of her with her son on social media on 30th June 2020.