Let's promote our local dialects to give true meaning to Ghana's independence—Olumanba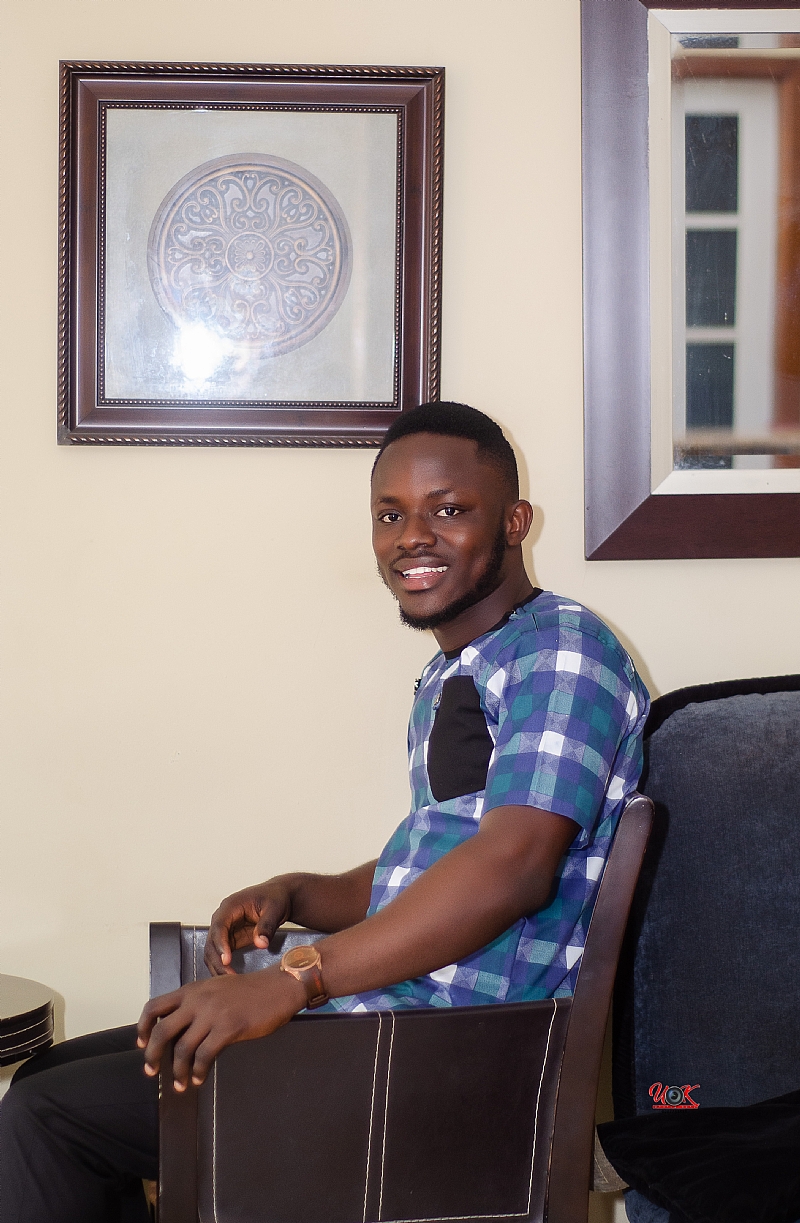 Young Political Activist, Emmanuel Abankwah Kesse has expressed his opinion on the country being truly independent.
According to him, Ghana is not totally liberated if we still consider English as our official language.
"We had our own language until our colonial masters came. They are gone but still, we speak their tongue"
"It is very difficult these days to get a white-collar job if you can't speak this alien language with proficiency," he laments.
In furtherance to that, he said "once there are no jobs in Ghana and our Graduates keeps on leaving the country to seek greener pastures in the western world, we can't boast that we are independent"
He said, American visa lottery winners end up denouncing their Ghanaian citizenship and naturalizing as American citizens all because they don't find our nation attractive anymore.
He has appealed to the authorities to create more job opportunities for the youth so that at least after their tertiary education, they can stay and work for the development of Ghana.