Gov't stimulus package brings back Ayum Forest Products Company Limited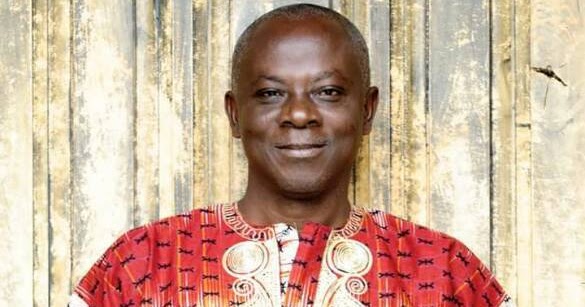 As a result of the government's stimulus package for various private sector-led industries, the Ayum Forest Products Company Limited near Goaso in the Ahafo region has been revamped with about 700 people currently back to work.
The company, which used to process timber for both local and international markets, was shut down due to various reasons, including the lack of adequate capital injection.
Government, through the Ministry of Trade and Industry, has, in the last four years injected about 6.5 million cedis which has enabled the plywood section of the company to operate while efforts are being made to resuscitate the remaining sections of the company so that more jobs would be created for the youth of the area.
The Ahafo Regional Minister-designate, George Yaw Boakye disclosed this when he took his turn at the Appointments Committee of Parliament for vetting.
He told the Committee that when given the nod, he would work towards ensuring that additional funds are secured to enable the other sections of the company to function as they should so that the remaining workers who are still at home would be recalled.
On plans to help boost afforestation in the region, Mr. Boakye assured that he would step up government's afforestation drive to reverse the current spate of deforestation in most parts of the area.
"Most of the species are being depleted and in order to restore the forest cover, what I'll do if I'm given the nod is to intensify the afforestation programme. Of course, the government has started the afforestation programme but I feel that I have to intensify it", he explained, adding that "Apart from giving jobs to the youth, it will also help to bring back the forest into its original nature."
The Minister-designate, who is a former District Chief Executive and a former Member of Parliament, revealed plans to create three new districts in the Ahafo region to further deepen decentralization and bring development closer to people.
The three proposed areas, he said, are Techimantia, Sankore and Mim.
On tourism, Mr. Boakye, stated that he would liaise with the relevant agencies and development partners to develop the Komfo Anokye Tree at Sankore and the Mim Bour into tourist attraction sites to create jobs for people.