9 more die, Covid-19 active cases hit 7,850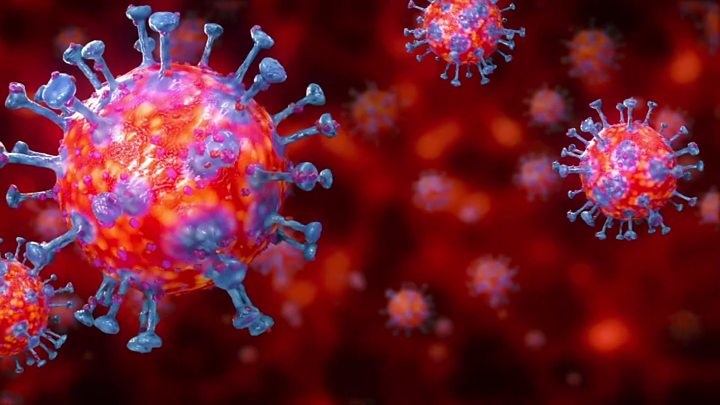 The Ghana Health Service (GHS) has recorded nine more covid-19 related deaths.
The death toll has risen to 542.
Some 656 new cases have pushed the active case count to 7,850.
According to the latest Covid-19 case management update, clinical recoveries stand at 68,100 with a total number of confirmed cases of 76,492.
Out of the total number of active cases, 87 patients are in severe condition while 31 others are in critical condition.