Watch Tunde Kelani's 'To Live Again' short film – Pulse Nigeria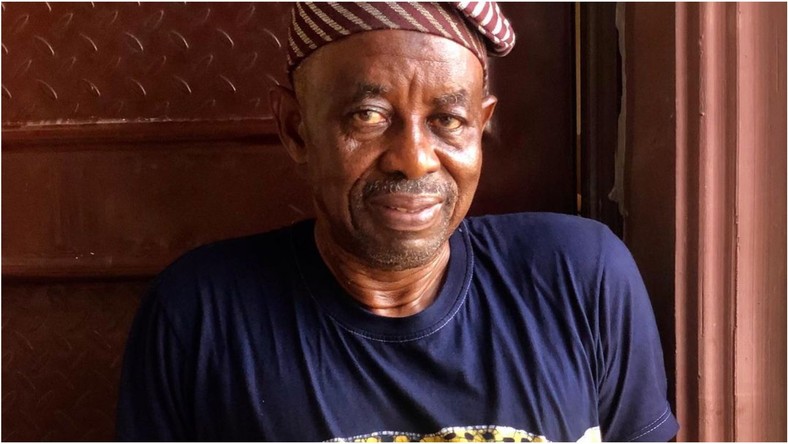 The short film follows the story of a teenage rape victim's journey to recovery. 'To Live Again' explores the damaging psychological effects of abuse and how victims can seek and find the help they desperately need.
ALSO READ: 'The Milkmaid': 5 exciting facts to know about Nigeria's Oscar submission
Written by Yinka Egbokare, 'To Live Again' stars Bukky Ogunnote, Bunmi Odejimi, Sunkanmi Odejimi and Adebimpe Olaintan.
#left5::before{ content: "AD"; font-size: .6em; text-align: center; display: block; color: #bfbbbb7d; }
Watch the short film: