Akatsi market day likely to be postponed due to 2020 elections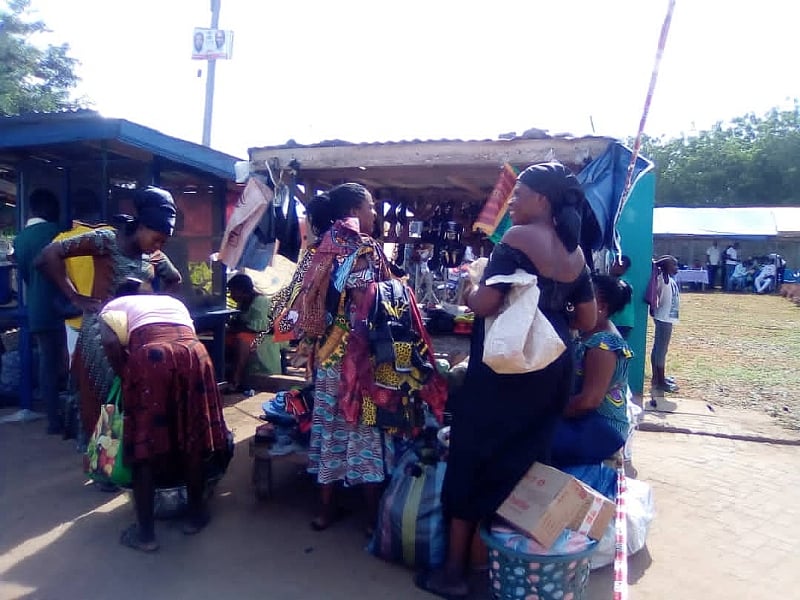 The people of Akatsi and its surrounding villages are likely to experience some changes due to the general elections which fall on their main market day.
The Akatsi market day falls on Monday, the exact day of the December 7 polls.
Information gathered by ModernGhana News indicates that, the market day runs every five days.
Most business operators are now confused when exactly the market day will be since they are yet to receive any information from Mr Leo Nelson Adzidoga, the Municipal Chief Executive for Akatsi South.
Many fear disenfranchised if the market day is not changed.
Some market women, drivers, motor riders, truck pushers and others who spoke to this reporter lamented that the effect would be huge if nothing is done.
However, the MCE Mr Leo Nelson Adzidoga who is also the parliamentary candidate for New Patriotic Party (NPP) is yet to comment on the issue.
Traders are however pleading with him to do something urgent as days to the elections draw closer.