Rawlings' Death: We Need Privacy At This Difficult Moment — Zenator Rawlings Break Silence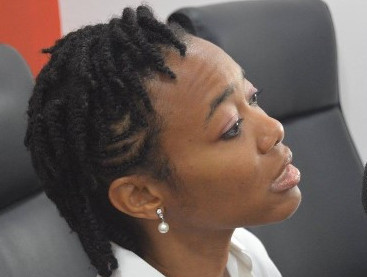 The daughter of ex-President Jerry John Rawlings, Dr Zanetor Rawlings who is also the Member of Parliament for Klottey Korle Constituency says the family need some privacy at this difficult moment following the death of his father.
She stated, "the family requests privacy at this difficult moment."
In a statement, Zenator confirmed the sudden demise of the former President which occurred today Thursday, November 12.
She noted that his father died after a short illness.
"It is with deep sadness that the family of His Excellency Jerry John Rawlings (Rtd), informs the general public that the former President of the Republic, passed away on Thursday morning after a short illness."
She added that details of funeral arrangements will be announced in due course.
A seven-day national mourning has been declared by the president, Nana Addo Dankwa Akufo-Addo, with all national flags directed to fly at half-mast.
Major political parties have also suspended their campaigns in honour of the founder of the National Democratic Congress (NDC).
President Akufo-Addo announced a befitting state burial for Mr Rawlings.