NPP Parliamentary Candidate For Sege Gravels Dangerous Portions Of Ada West Coastal Roads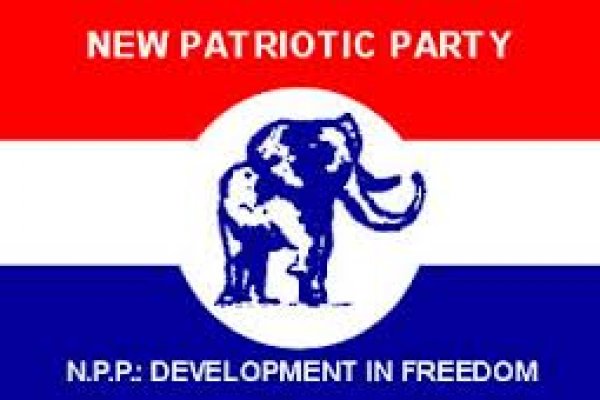 The New Patriotic Party's (NPP) parliamentary candidate for Sege, Madam Eunice Lasi, has provided gravel to fill death portions of roads in the coastal enclave of the constituency.
Madam Lasi provided the gravel after some chiefs and residents in the area complained about the deplorable state of the road linking Sege to the coastal communities in the Ada West District of the Greater Accra Region.
"Already, I was planning on how to help the coastal communities with good roads before I heard their grievances in the media, " she told the Ghana News Agency.
She indicated that even though the reconstruction of the said roads had been awarded to a contractor, the people needed fairly motorable road while the contractor prepares to move to site.
Madam Lasi, who is well known for such initiatives along the coast, said "this was her small way of helping her people."
Nene Huadzi Asem II, Chief of Kablevu, expressed his gratitude to the parliamentary candidate while urging the District Assembly to urgently reconstruct the roads for easy movement of people and goods.
He advised drivers who visited the community to load salt, to desist from parking on the shoulders of the road as a measure to preserve the tender roads.
—GNA