Pray For Health Minister To Recover – Dr DaCosta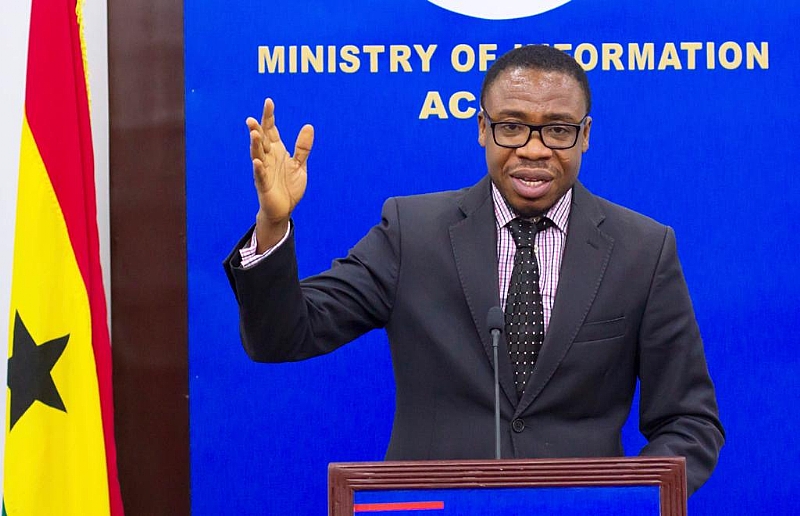 Chairman of Risk Communication and Social Mobilisation Committee for Ghana's COVID-19 Response team, Dr Dacosta Aboagye has advised critics who have accused the Health Minister Kwaku Agyemang Manu of deceit to rather pray for him to recover speedily.
The Health Minister courted controversy when news broke that he has been infected with COVID-19 after he reportedly denied.
The President in his 11th update to the nation however confirmed the report and wished him a speedy recovery.
The Health Minister according to critics should have known better than to play hide and seek with his status.
Dr Dacosta Aboagye in an interview on Neat FM said Ghanaians should pray for him to recover quickly rather than faulting him of deceit.
"Covid-19 is no respecter of persons," he noted