Carolyn Murphy Is Going Live With Ferragamo For Mother's Day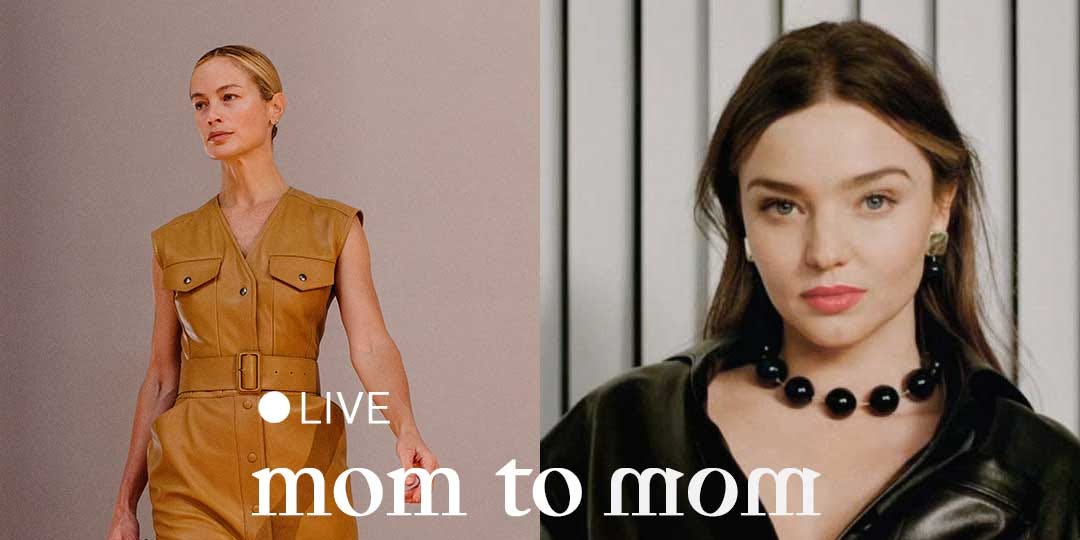 All too often, we forget to thank our Moms. For Mother's Day, let's hit pause on our busy lives and pay homage to the wonderful, wild women who birthed us. In honor of this year's holiday, Italian heritage brand Ferragamo is honoring mothers in a way that is aligned with the spirit of quarantine: a conversation series via Instagram Live.
Hosted by the brand's muse Carolyn Murphy, a mother herself, the three-part series titled #MomToMom will run between May 6 and May 8. She'll hold live chats with a curated list of influential fashion and lifestyle guests, including Miranda Kerr, Athena Calderone, and Lily Aldridge. The conversations will touch on everything from motherhood to beauty to wellness to life advice. Since these talks are open to the public, viewers can submit their questions and the guests will respond real time.
Follow @ferragamo on Instagram and mark your calendar for the below times:
Wednesday, May 6, 1.45 p.m. ET: Miranda Kerr
Thursday, May 7, 3:30 p.m. ET: Athena Calderone
Friday, May 8, 3 p.m. ET: Lily Aldridge