Former Barcelona Star Tested Positive For Coronavirus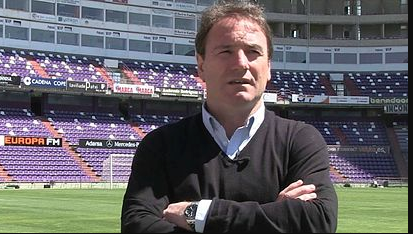 By Ibrahim Taiwo , The Nigerian Voice Sports
Listen to article
Former Barcelona left-back Juan Carlos has revealed that he has tested positive for coronavirus.
The 55-year-old, who was member of Johan Cruyff's Dream Team in the early 90s, also pointed out the he noticed symptoms of the disease a few days ago.
"I feel fine, I have had a fever and muscle aches for a few days, but right now the only thing I notice is that food has no taste and I can't taste a glass of wine," he told 'El Norte de Castilla'.
"Not being able to taste things is the most uncomfortable feeling.
"Apart from that, I am trying not to exercise like my children do every day and I am trying not to force myself.
"I am having normal life and I am following the doctors' guidelines.
"A lot of people may have passed it on without knowing." (Marca)