Forces Of Nature: Inside ELLE's 2020 Conservation Issue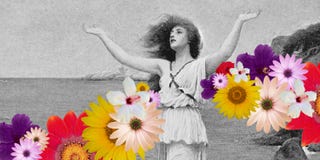 Today's Top Stories
1
Now That You're Alone, Try A Natural Deodorant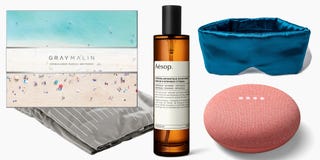 2
The Unexpected Things Keeping ELLE Editors Sane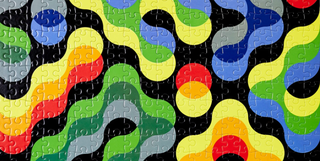 3
15 Chic Puzzles That'll Give Your WiFi a Break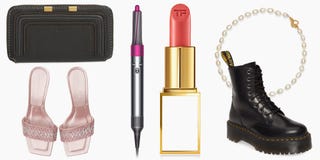 4
Go Forth: Nordstrom is 25% Off Site-Wide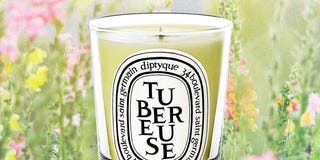 5
12 Candles to Make You Forget You're Stuck at Home
Every item on this page was chosen by an ELLE editor. We may earn commission on some of the items you choose to buy.
To commemorate the 50th anniversary of Earth Day on April 22, ELLE partnered with Conservation International to highlight women seeking climate justice. For our second annual Conservation Issue, photographer Alexi Lubomirski takes us behind the scenes of his photoshoots with Jane Fonda, Rosario Dawson and Grimes where they discussed the urgency with which we all must fight for the planet.
Explore more inside the April 2020 issue of ELLE, here.
Advertisement – Continue Reading Below
/g, '

') %>
]]>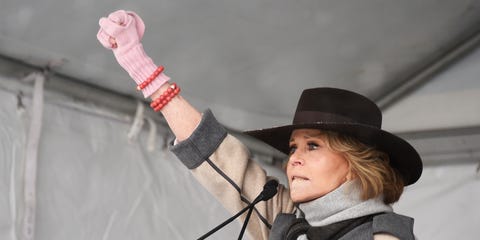 Jane Fonda Joins TikTok, Wins TikTok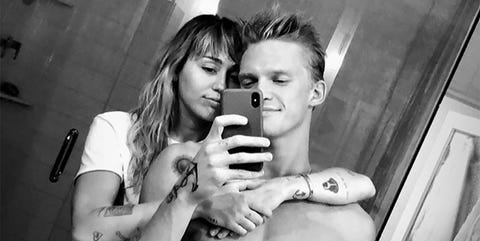 Miley's Boyfriend Reads His Love Poem About Her
---
Advertisement – Continue Reading Below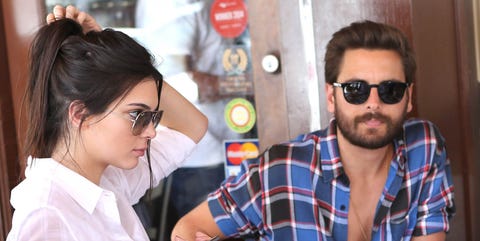 Kendall Has an Awkward Convo With Scott Disick
---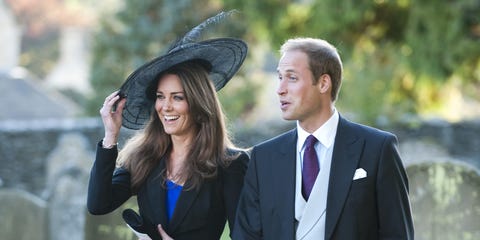 62 Rarely Seen Photos of Kate Middleton
---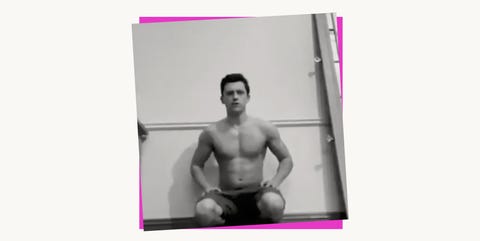 The Only Good Challenge Is Tom Holland's Trap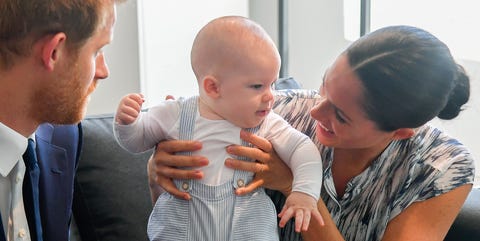 Meghan's Son Archie Loves Doing FaceTime Playdates
---
---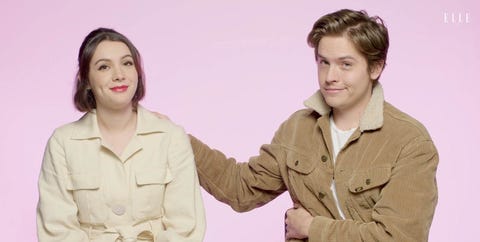 Dylan Sprouse and Hannah Marks Reveal Their Worsts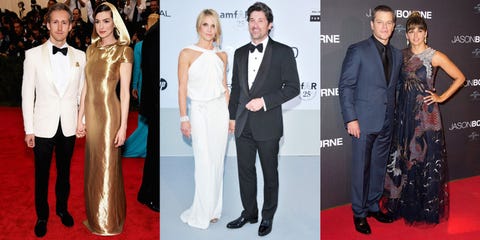 40 Celebrities Who Married Chic Normals
---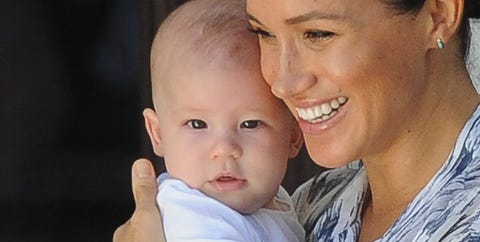 How Meghan Markle's Son Archie Is Doing in LA
---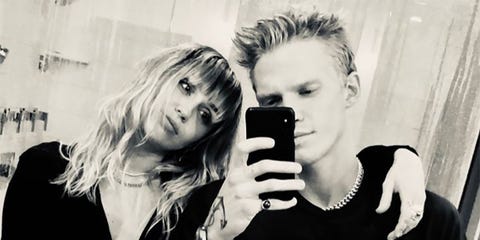 Cody and Miley Have Been Dating for 6 Months
---