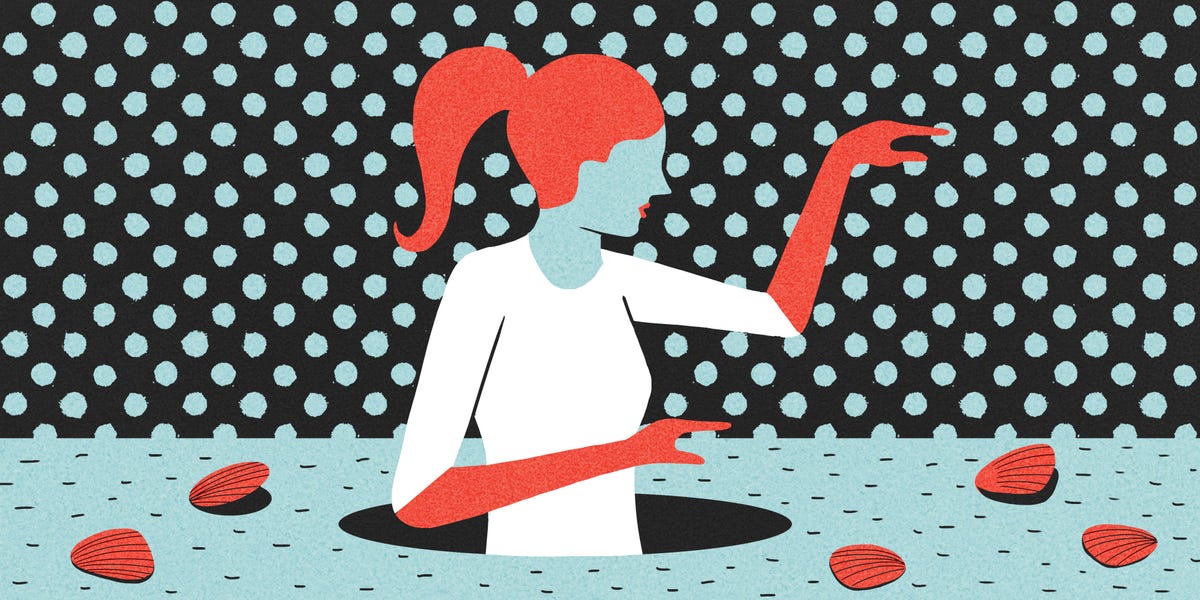 WEEK OF January 27 – February 2, 2020
Even if you were perfectly content in your Crab shell all week, you could rise on Monday, January 27, with a serious case of wanderlust! The year's only alignment of amorous Venus and dreamy Neptune in your ninth house of travel, adventure and expansion can make it hard to stay in one place—or mindset—too long. If you have the luxury of making your own hours, take the day off, or at least get the morning off to a slow, self-indulgent start. Call a friend to meet you for lunch in a museum cafe or boutique hotel lobby, and spend a few hours ambling without an agenda. (Just be sure to dress for the weather!) For Cancers who've already reached their winter limits, this is a perfect day to start planning a getaway, whether for a weekend or a proper vacation. If you've got the time and the funds, why put it off any longer? Set fare alerts, ping friends in enticing locales and get psyched for an epic trip. Just having that to look forward to can make the short nights and cold temps bearable. Throughout the day, challenge yourself to break as many habits and patterns as possible, even if that only means taking a different route home or doing things in reverse order. Stimulating your brain is its own reward!
Ah, but it's back to so-called reality on Tuesday, when a harsh square from demanding Mars in your responsible sixth house brings Neptune back down to earth. While part of you may still be Pinning fabulous beachfront resorts or creating a vacation vision board, you might be forced to abandon that fantasy and bring your attention to bear on a work situation. You may struggle to shift gears at first, but remind yourself why you need to do this—knowing that you can always come back to your personal research project later. Even if you have to force yourself, stay off all social media, limit your stimulation by not multitasking and only work on one thing at a time. And be gentle with yourself. Under this trying Neptune-Mars transit, you might be a little foggier than usual. If there's a creative or social aspect of your work assignment you can attend to now, that might be the best use of this capricious energy.
Saturday's quarter moon in Taurus rouses your esprit de corps and turns your attention to your inner circle. What project or group activity has been simmering on a back burner while you've poured your energy into everything else? Thanks to this balancing lunation in your collaborative eleventh house, you can rally the Cancer dream team, but be selective. The right people will make the work feel more like play and keep you (all) inspired. But add a few slackers or negative Nellies, and it'll be impossible to keep anyone motivated. While you're at it, update all appropriate software, back up important data and then throw yourself into action.