Folasheva Sings About Re-assurance In New Single Titled 'keep Calm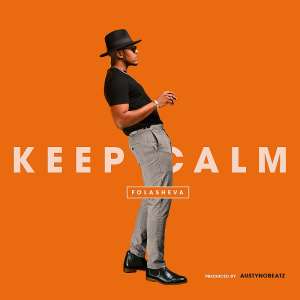 After the release of Better Know featuring Ozbeazy earlier this year, World Artiste and Producer, Folasheva follows it up with "Keep Calm" a perfect song about reassurance and how it is important in relationships.
'Keep Calm has a mid-tempo Afro Caribbean pop vibe and is produced by AustynoBeatz. In the song, Folasheva reassures his love interest… "You can drop your defense, you are so far from danger you know, you can drop your defense, calm your worries"
Keep Calm is such a heartwarming song which reminds people in relationships of the importance of reassuring their significant others and why it is something that should be done with words and actions. This is a song for everyone in love and in a relationship lovers and it is the perfect summer love jam.
Song Link: https://ffm.to/6sp1xy1gap