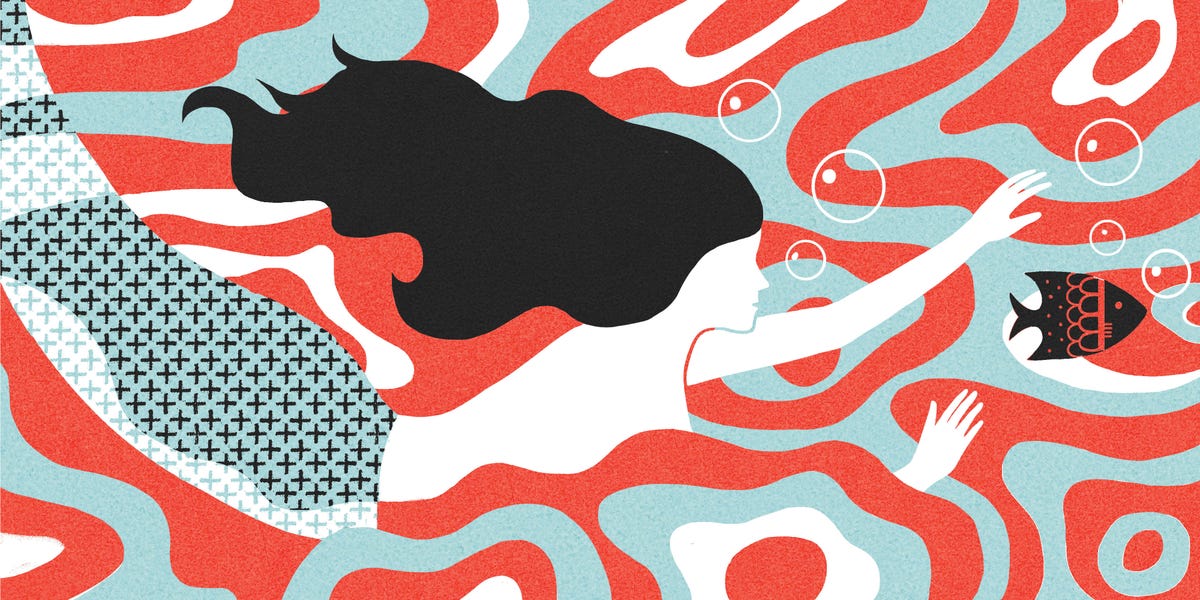 None
Check your virtual reflection, Pisces. It may be time for a "digital makeover," beginning this Monday, April 29, as discerning Saturn pivots retrograde in your eleventh house of technology and community until September 18. Scan your social media profiles, and if you have one, your website or blog. Are there photos, posts or pages that could use a refresh? Think about ways you could strike a more even balance between sharing interesting discoveries (re-grams, memes, links) and revealing personal tidbits about yourself (selfies, slice of life photos). Make sure your greatest hits are up to date and easy to find on all of your pages—and that you're not advertising any services you no longer wish to offer. Saturn's backspin could stir up discord with a group you're a part of, but that doesn't mean you have to bow out of the project. The ringed taskmaster rules structures and this could be a call to implement smarter systems that allow your dream team to operate like a well-oiled machine. Got an idea for an app, invention or e-venture? This backspin guides you to do careful due diligence and research. If there are no time constraints, wait until after Saturn straightens out on September 18 to bring it to market. Since retrogrades rule the past, you might reunite with a posse of powerhouses from back in the day. Use social media to reconnect with former colleagues and collaborators—your Round Two collab could be the charm!
On Saturday, the new moon in Taurus could bring a fresh fleet of friends your way, too. Detour away from "the usual places" this weekend and go check out some new scenes. Seek out classes, workshops, meetups and other gatherings where you can connect to people who share your current interests. Someone with BFF potential may be among the ranks, or you could find a fellow unicorn who wants to partner with you on a project. Better still, you won't have to travel super far from home to find them since this new moon lands in your local third house. The only caveat? Don't be so quick to commit to any long-term membership packages. Over the two weeks following this new moon, all you need to do is dabble. One minute, you're obsessed with kiln-fired ceramics, the next you're feeling a floral design course. That's not to say you can't do it all, Pisces! Just opt in to the half-day workshops instead of the semester-long programs for now.
All will NOT be quiet on the Pisces domestic front this Sunday when pot-stirrer Mars in your family zone trades fire with supersizer Jupiter. A relative or property matter may demand a jumbo-sized chunk of your attention, and quite unexpectedly. Or, you may suddenly get a wild hare that it's time to do a massive kitchen reno or shop for a pied-a-terre on the other coast. While there's no stopping you when you get one of these ideas in your head, don't take any rash actions than can't be undone. With every choice you make, consider its impact on your long-range vision for your life. Would the funds you invest in marble countertops be better spent on coaching that launches you into a higher paygrade? Would taking a job that involves tons of travel interfere with your ability to have a fulfilling personal life? Hey, Pisces, maybe you CAN have it all. But that will take some serious negotiation and cooperation with your inner circle. Be sure to include your peeps in your process instead of making unilateral decisions—especially ones that are fueled by emotion instead of common sense.