Sagittarius Weekly Horoscope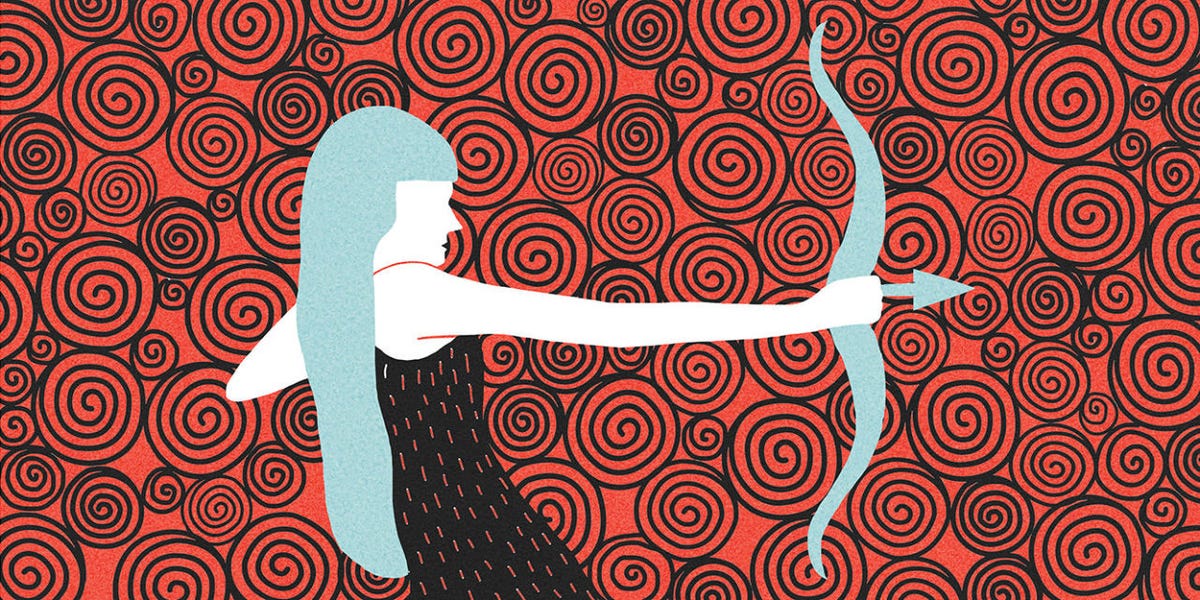 None
Wanderlust no mas! On Wednesday, April 10, stylista Venus and visionary Neptune hold their annual summit in your domestic fourth house. While this could simply increase your desire for a harmonious evening in with friends or bae, some Archers might catch an official case of interior decorator's blues. Suddenly your home sweet home feels more like a crash pad you only visit in between the more entertaining aspects of your life. But this familial fusion could have you jonesing for your own peaceful oasis where you spend increasingly more time and tend to your own creative, culinary and community-minded ventures. Take a look around: What can you get rid of immediately to make the place feel more "minimalist"? Get a head start on your spring cleaning, and as you throw things out, create recycling/donation piles and scrub things to a glimmering sheen, think about the cosmetic changes you can make that won't break the bank but will give your space that light and airy feeling you want. Can you rearrange some furniture, replace the more-than-gently worn furniture or professionally print some of your favorite travel photos? Transcendent Neptune might lead you to create a yoga or meditation space, so make room for that. On another level, if you've been on the odds with a relative or roommate, these peacekeeping vibes may inspire a rapprochement. Take the high road and extend the olive branch—yes, even if THEY started it!
You could find further reason to clip your own wings starting Wednesday, as your galactic guardian, nomadic Jupiter, kicks off its annual retrograde in your globetrotting sign until August 11. Jupiter arrived last November 8, and its larger-than-life effects have probably influenced many aspects of your own. Where "enough" used to be enough, once Jupiter entered the picture, suddenly you needed WAY more—of everything. Over the next four months, identify those areas where you stretched too far or revved too fast. There are only 24 hours in a day, Sag. And while you might have more energy and motivation than a six-pack of some of the other signs, you still need your beauty (and REM) sleep! Yes, it's been exhilarating, but it's also been exhausting. And because you never want to be a party pooper, you may privately be grateful for this forced slowdown. Not that you have to retreat into a cave or forswear all earthly pleasures. Just start saying no to some of the nonstop invites that flood your inbox. Retrogrades offer the perfect chance to reflect, review and reassess what's going on in your life. Come August 11, you might have a whole new approach to creating a work-personal life balance, and that alone would make the whole thing worthwhile!
On Friday, your back-spinning ruler, Jupiter, bangs into chatty Mercury in boundary-challenged Pisces. Think before you blurt, Sag, lest you inadvertently hurt or offend someone you care about. You tend to shoot from the lip under the best of circumstances, and this unhinged hookup could spark some edgier-than-necessary commentary. When in doubt, leave it out!